DES Office
PH: 904-827-2520
VP: 904-201-4505
​
Health Care Center
PH: 904-827-2410
VP: 904-201-3910
​
Transportation
PH: 800-992-8747
​
Vaill Hall
(Dorm)
PH: 904-827-2806
VP: 904-201-4461
DES Bullying Policy and Prevention
DES Assistant Principal Search
Dr. Heidi L. Jordan began her career as a classroom teacher and taught both preschool and kindergarten at FSDB. She later became the Individual Education Plan (IEP) Coordinator for the FSDB Deaf Elementary and Middle Schools. In this role, she supported families and coached teachers. In her current role as Assistant Principal for the FSDB Deaf Elementary School, she oversees academic education for deaf and hard of hearing students. Dr. Jordan received a National Teacher Award from the Shaklee Institute for Improving Special Education and was named FSDB Deaf Elementary School Teacher of the Year during her time as a kindergarten educator.
Doctor of Philosophy, Curriculum, Instruction, and Assessment, Walden University
Master of Education, Educational Leadership, University of North Florida
Master of Arts, Early Childhood Deaf Education, Gallaudet University
Bachelor of Arts, Elementary Education/Deaf Education, Flagler College
We believe in supporting the whole child in a nurturing and supportive environment. As a school of excellence, we define student growth to include students with academic talent as well as empathy, compassion, and kindness.
Specialists & Support Staff personnel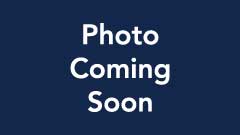 Speech Language Pathologist
Speech Language Pathologist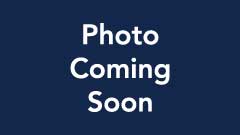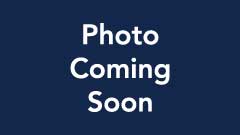 Educational Diagnostician